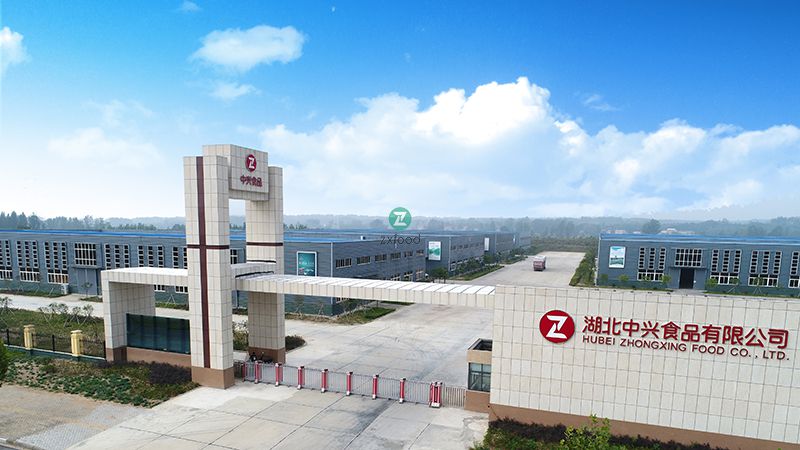 Looking for a breakthrough from top to bottom
Founded in July 2000, Hubei Zhongxing Food Co., Ltd. is a comprehensive enterprise integrating planting, processing, sales, and research and development of agricultural and sideline products such as tea and edible fungi. It has passed ISO22000, ISO9001, GAP, HACCP, and organic systems. Certification.
Through the "company + base + farmer" business model, the company has transferred over 70,000 mu of high-quality tea gardens in Hubei, Hunan, Zhejiang, Fujian, Yunnan, Jiangxi, and Anhui, and has acquired more than 250 mu of land, and successively built the county with Economic Development Zone processing plant, Yuting Ridge processing plant, Liudian processing plant, Dahongshan processing plant, Huaihe processing plant, with a total construction area of more than 100,000 square meters, the introduction and installation of various types of equipment such as more than 800 (sets), can produce black tea, Green tea, black tea three series of more than 100 kinds of products.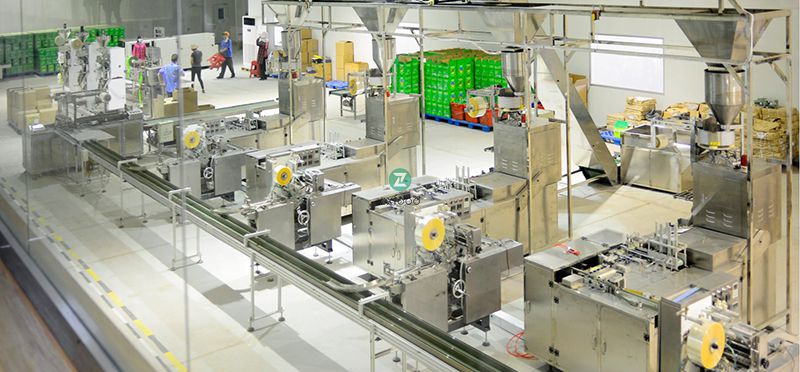 一, to effectively reduce production costs through performance management

If a company wants to gain a firm foothold in a huge market, it must adapt to the requirements of the market economy and allow enterprises to reduce input and increase output. To this end, we first continuously improved the quality awareness of our employees. The company organized a quality management team to conduct regular training for all employees through centralized meetings and on-site guidance. The disposable qualification rate of all processed products reached over 98%. Second, the workshop is fully contracted, and each employee is transformed into a "business body" to form a three-dimensional contracting method. At present, by taking the workshop director as the main body and calculating the processing cost according to the quota, only this one, the company's unit production cost has dropped by nearly 100 yuan, and the annual labor cost can be saved by nearly one million yuan. The third is the implementation of performance appraisal of workers, linking production quotas, quality quotas, consumption quotas, etc., with the wages of production workers, prompting them to regard saving materials as an equally important task as producing products, thereby reducing the consumption of materials and energy in the production process. According to statistics, the company's tea production rate has increased by 5%, resulting in greater economic benefits.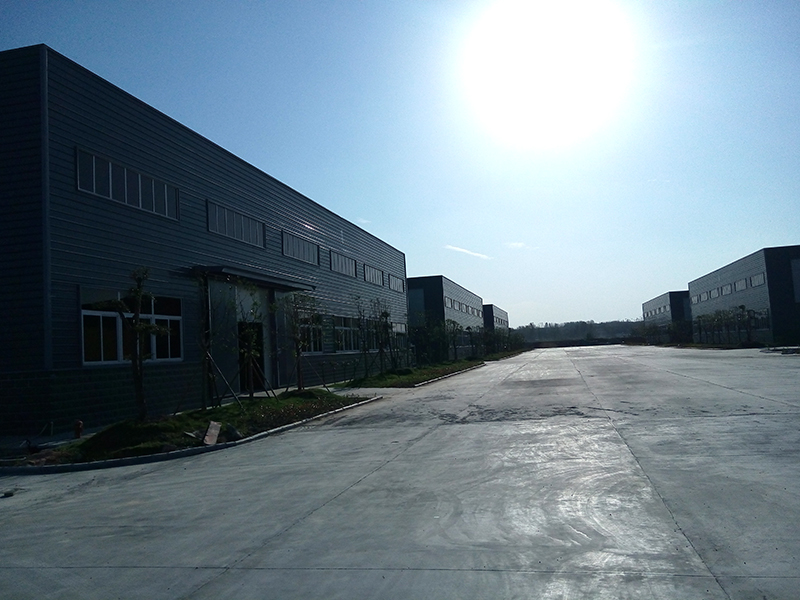 二, with technological transformation as a precursor to enhance the development of enterprise development

The company always adheres to the orientation of market economy, accelerates the pace of technological transformation, and improves the level of equipment. In 2017, with the completion of the second phase of the plant in the Suixian Economic and Technological Development Zone, the newly-introduced tea refinery production line and packaging production line were put into operation. The company's production capacity was further expanded and the company's annual production capacity can reach 20,000 tons or more. Under normal production conditions, it can meet the requirements for exporting one container per day, and it plays an important role in accelerating the production schedule and delivering the product to the customer according to the scheduled time.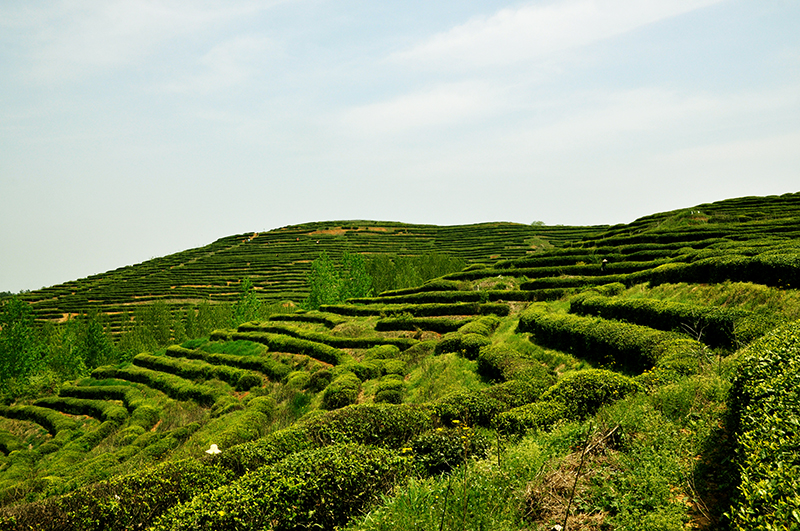 三, relying on technological innovation to improve product market competitiveness

As a traditional agricultural industry, tea currently has many problems, such as tea pesticide residues, backward tea processing equipment, poor processing environment, poor sanitation, and continuous and automated processing.
To effectively solve the problems faced by the development of the tea industry, the company cooperated with Huazhong Agricultural University to carry out cooperation in production, education and research. It organized harmless technology to prevent and treat tea plant diseases and pests, tea garden fertilization technology, tea cleaning and continuous processing technology, and new tea processing equipment. Research, accumulatively promoted 1 green prevention and control technology for tea gardens, researched and developed 3 tea cleansing and continuous processing technologies, compiled 3 sets of technical regulations for tea planting and processing, and applied for 6 national utility model patents and 1 invention patent, effectively improving The company's technical level has increased the technological content in tea production, reduced production costs, enhanced the company's market competitiveness, ensured the company's technological leadership, and laid a good foundation for the development of the company.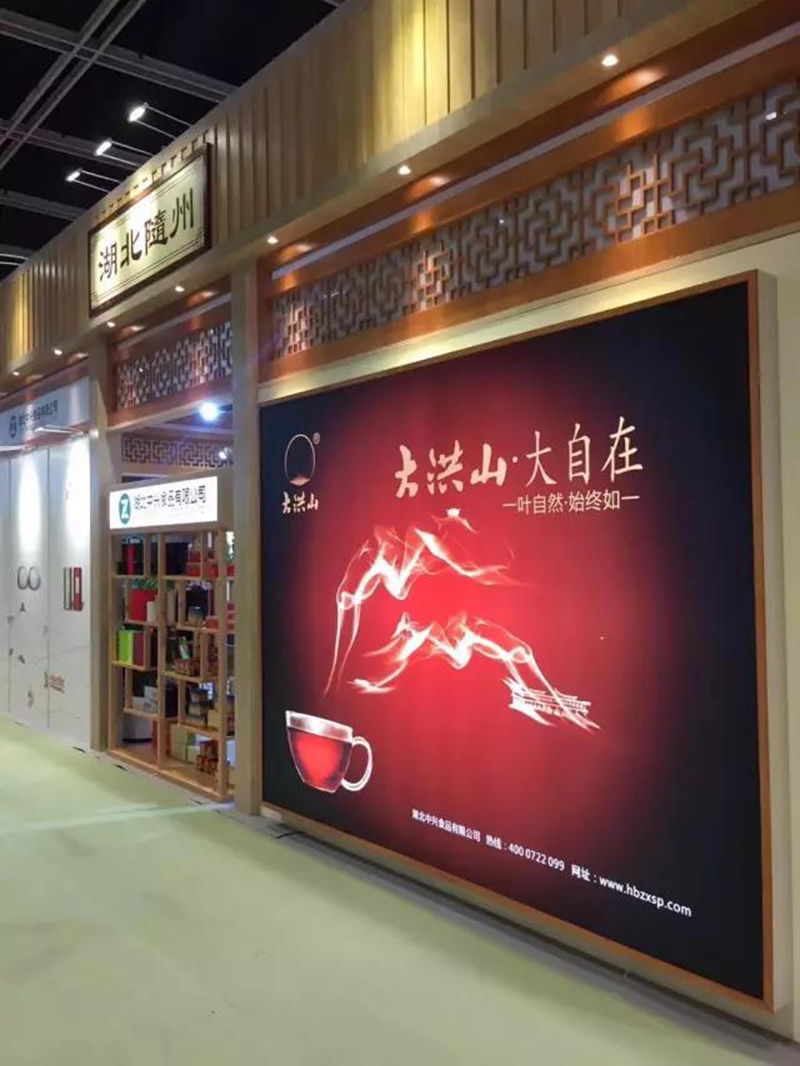 四, to develop the market for the purpose of strengthening the marketing team and sales network construction

One is to focus on its own sales force and sales network. Through vigorously introducing and training sales talents, strengthening the training and optimization of sales teams, creating a scientific and stable marketing system, laying a solid foundation for the steady development of the company; Second, strengthening the construction of agricultural information systems, making full use of the company's existing sales The network accurately grasps the domestic and international tea product market dynamics. Thirdly, it strengthens the sales network construction, establishes branch offices in major goals, establishes sales outlets, promptly grasps sales trends, strives to open up markets, expands the business and trade business, and creates benefits for enterprises. Actively participated in the International Food Show and participated in more than 20 exhibitions such as Dubai Food Show and Algeria Food Show, effectively expanding the international market.