With the county tea how to reelected "five consecutive"? The answer is here!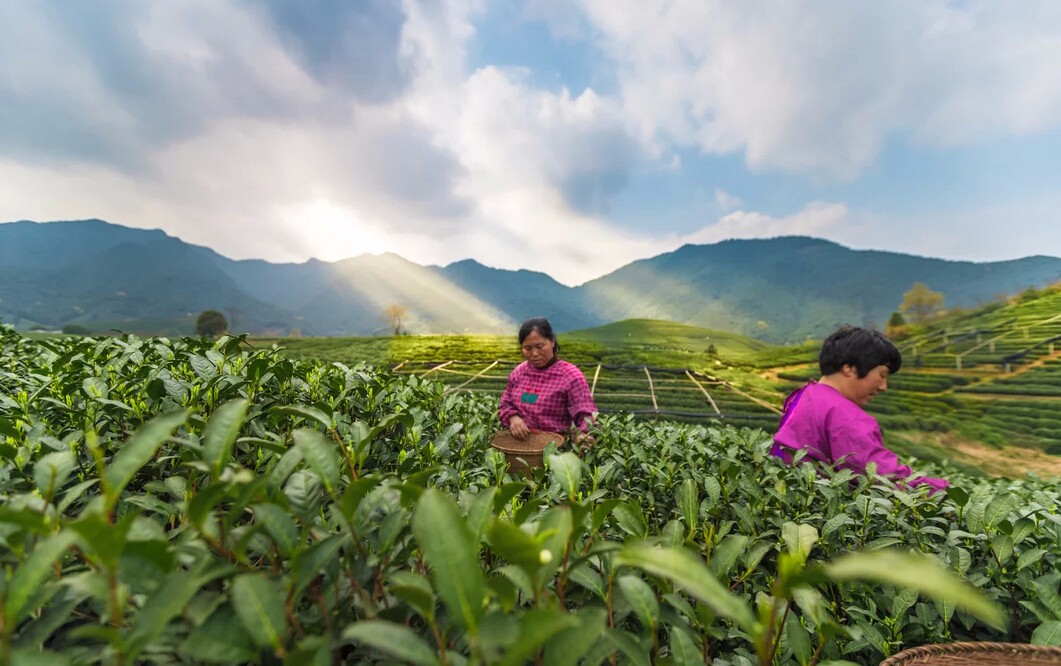 In China's tea industry, tea with the county suddenly emerged and was known by the industry as a dark horse.
Since 2013, the county's tea exports have exceeded 30 million U.S. dollars, accounting for more than half of Hubei tea exports; in 2017, the export volume exceeded 40 million U.S. dollars, reaching 41.17 million U.S. dollars, and reelected the Hubei tea export for five consecutive years.
Another year of spring tea. The reporter visited Chashan, tea companies, and tea shops in Sui County and visited the deep background behind the "five consecutive titles".
Long hair force, brand tea into the Belt and Road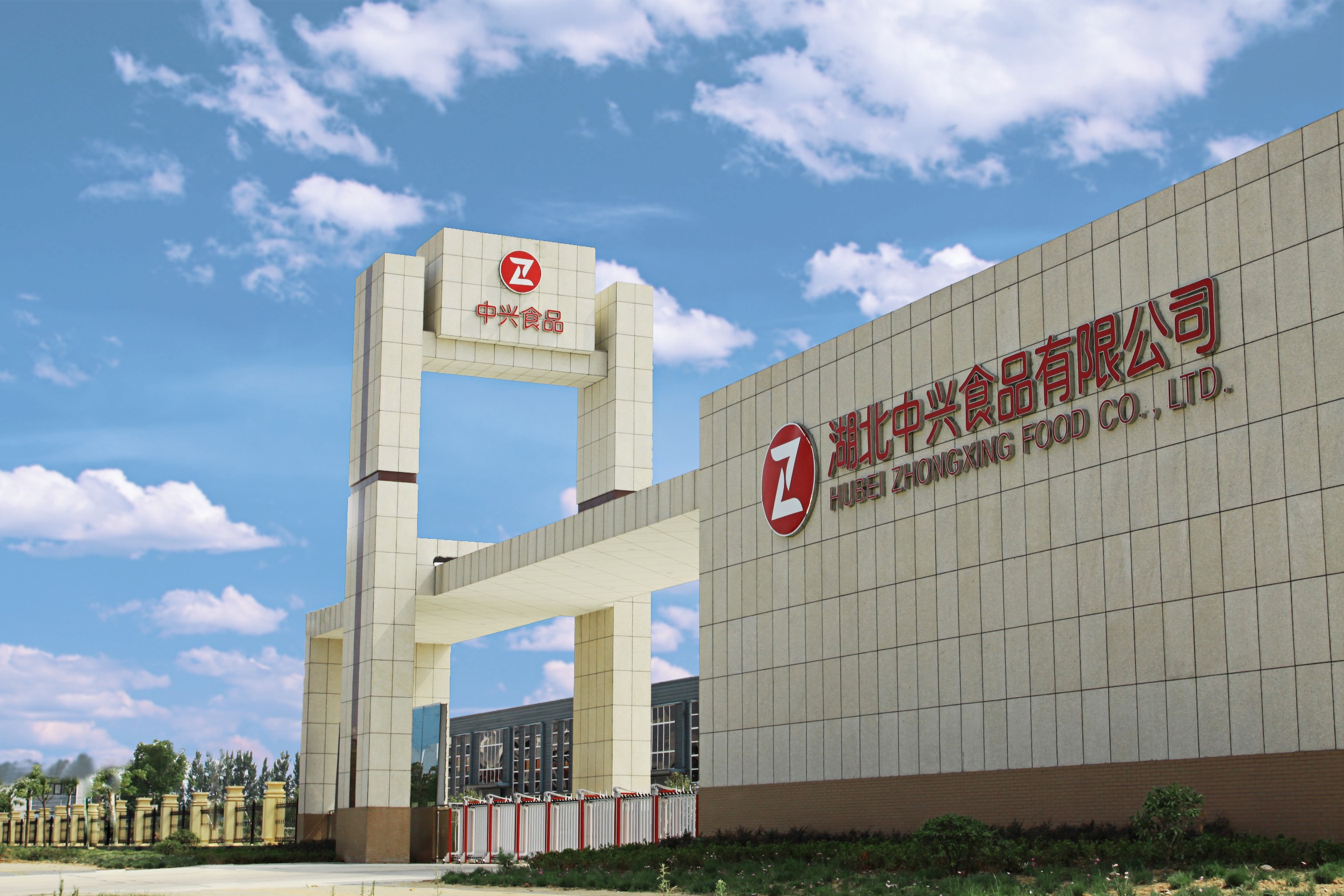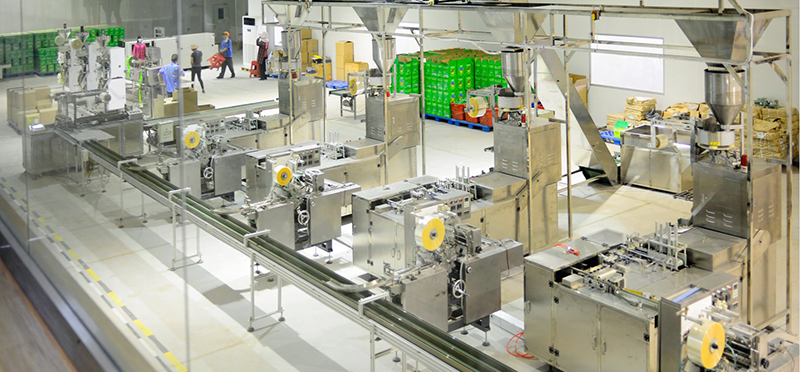 Most of the tea in Suixian County that floats across the sea comes from Hubei Zhongxing Food Co., Ltd.
In the workshop, more than 30 processes such as frying tea, picking, sterilization, and packaging are fully automated. "Every year we process nearly 10,000 tons of tea, and we will also have two new production lines this year." Chairman of the company Shu Dazhong said that after years of hard work, he finally ushered in the expansion period.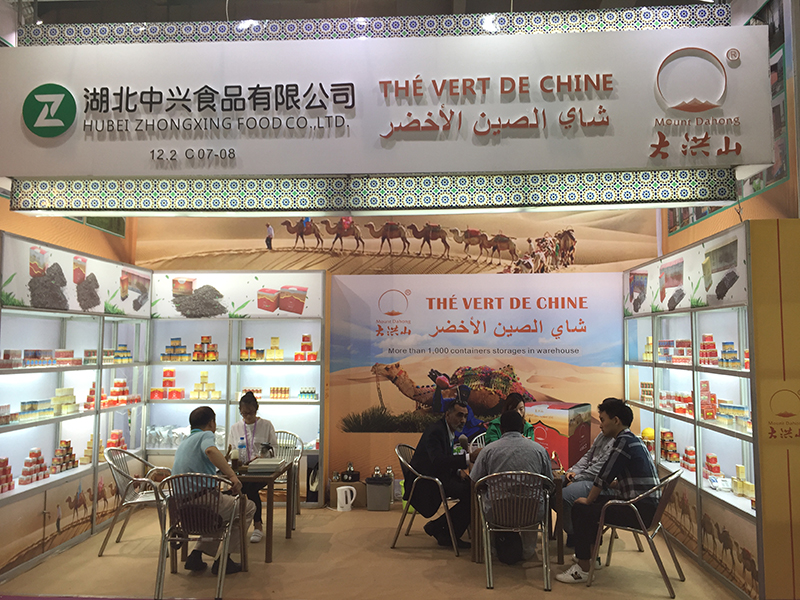 The company has been exporting tea since 2013. Its products are fried raw teas. Although the sales volume is large, the profits are thin and the pricing power is completely on the other side. "It would rather not make money in 3 years, but also change the passive situation." The company started from the tea blending technology and gradually started its own brand.
They aim at countries along the Belt and Road, because different regions have different tastes, they need to mix 20 to 60 types of raw tea in various regions of China. The company set a million salary, hired eight experts, and cooperated with Zhejiang University, Huazhong Agricultural University and other famous universities to develop more than 30 products such as green tea, black tea and black tea, and continued to innovate.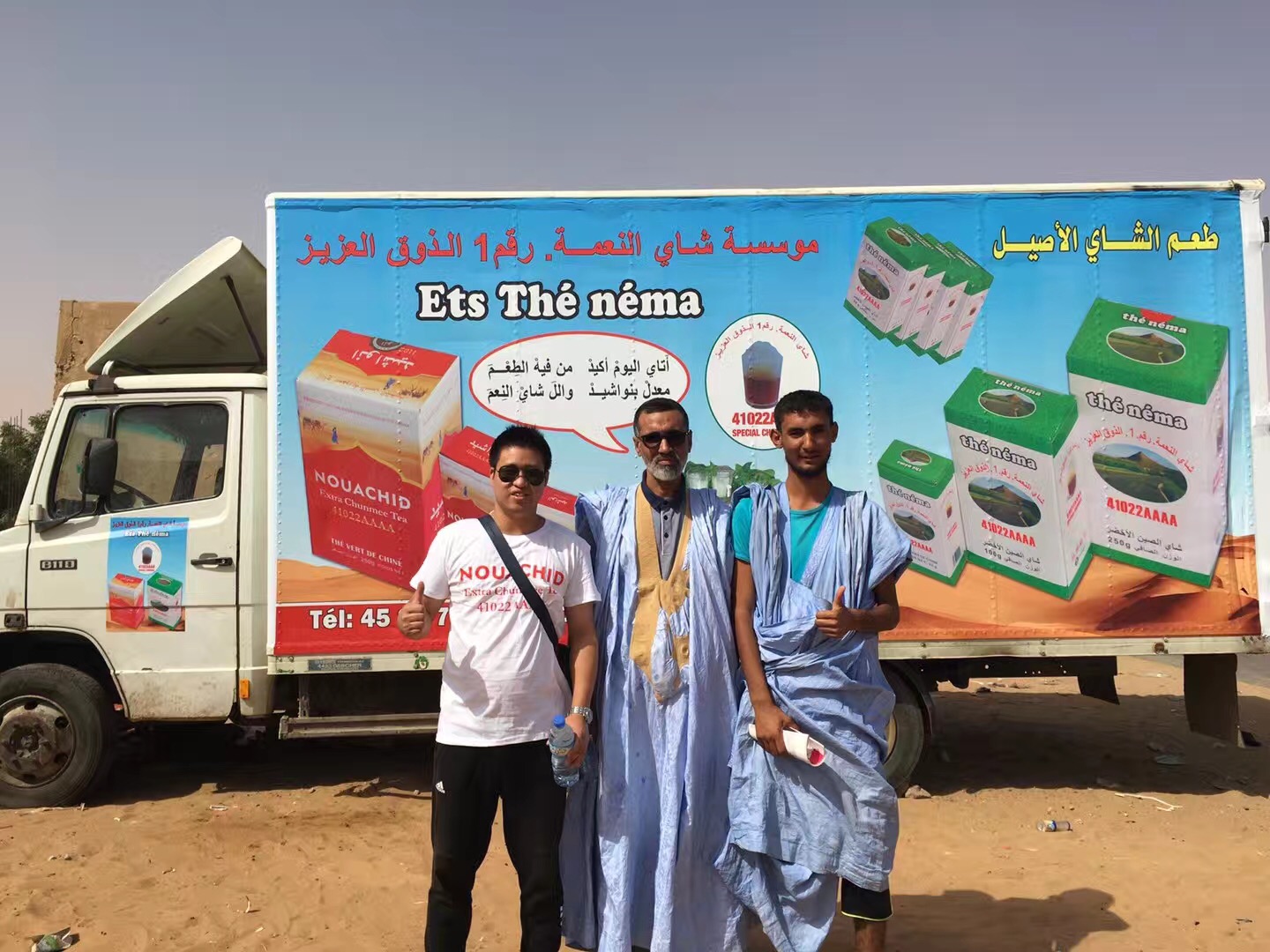 "If you want to continue to effectively occupy and expand the market, you must have a strong independent brand." Shu Dazhong introduced the company has registered tea trademarks in more than 140 countries and regions, the annual trademark registration maintenance costs more than 100 million. Last year, it set up branches in Morocco, Algeria, Mauritania and other countries to open markets in more than 40 countries including Pakistan, Russia, Spain and Canada.
The brand effect began to appear. Selling raw materials became selling products, and sales volume and profit increased synchronously. Shu Dazhong said: "In the past, we were looking for foreign distributors. Now the distributors actively look for us, and the funds are quickly available. The price is basically up to us."